Sky material company held "May Day" movement and fire drill activities

As the life style rich day material of company employees, improve employee dedication, sense of cooperation, efforts to enhance the safety of ideas and skills, Tiancai company held a "welcome 51" games and fire exercises in the afternoon of April 28th. The event was presented in the form of competition, the team to trade union branch as the unit, under the careful organization of the company's trade unions, activities achieved a complete success.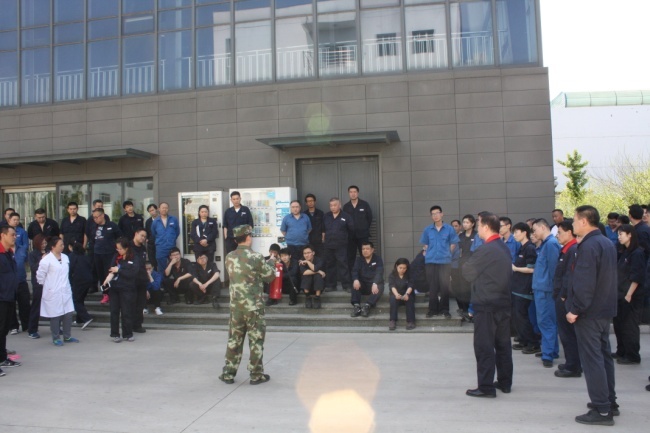 The Games will compete in four events: fire fighting, hose linking, five rope skipping, and three to three basketball. The company invited the airport fire brigade firefighters and fire firefighters borrowed clothes, please wear clothes for fire protection and fire fighting equipment use, fire and other content on the essentials and a live demonstration, a vivid fire course for employees. The participants prepare carefully, learn the essentials of fire fighting, put themselves into the competition, finish the task in an orderly way, and show a good spirit. Through the explanation and practical, fully experienced workers in the face of danger of fire, how should deal with the fire, safety, mastered the use of fire extinguishers and fire hose, the game was finished in intensely active atmosphere.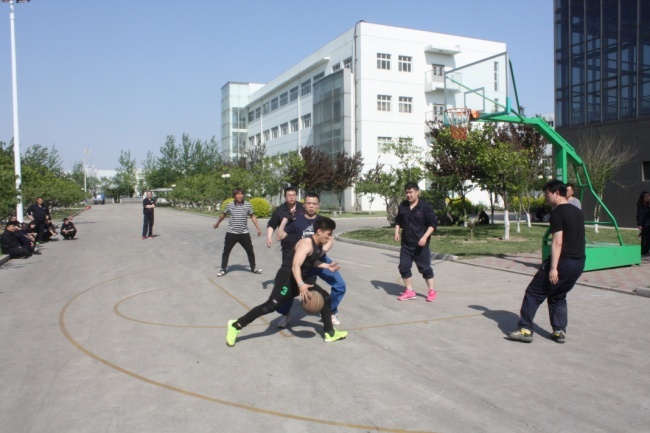 Then, for a cosy five skipping game, each player in a uniform pace, cheering, with a heart to a thought, an effort to make "ideology, overcome difficulties, work hard, try our best to finish the game. Finally, the "three pairs of three" basketball game, the basketball game after four days of preliminaries, and finally two teams were on the 28 day of confrontation. In the game, some employees fall, scratch or sprain, but they stick to the end of the game, some of the game after the end of the tired sitting on the ground, this kind of fighting spirit for the team, it is worth learning from other workers.
In the games, entertaining atmosphere, let the staff to understand and master the knowledge of fire safety and fire, improve staff quality, enhance the ability of people's safety awareness and risk prevention and control, but also training for the staff team spirit.